On these pages you'll have seen lots of suggestions to help with your study but it's just as important to take care of yourself.
For new students the environment will be quite different from the school experience and for many of you that will be a joy.
Others have struggled in the past with a whole range of issues from keeping motivated to keeping well fed.
Our aim here is to point you to some resources that might help.
These are loosely grouped into two sections - the practical focussing on finance and food: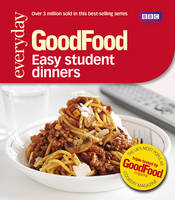 The final section tries to address issues around stress and anxiety in the widest sense and we hope you'll find good advice there.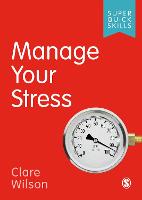 If you do find yourself feeling a bit overwhelmed remember that there are lots of services at your university you can reach out to at any time.